Data Basin is a science-based mapping and analysis platform that supports learning, research, and sustainable environmental stewardship.
Explore and organize data & information
Create custom visualizations, drawings, & analyses
Use collaborative tools in groups
Publish datasets, maps, & galleries
Develop decision-support and custom tools
Take a tour
Data Basin is used by over 38000 scientists, natural resource practitioners, students & educators, and interested citizens from diverse sectors and geographies.
Explore Data Basin Use Cases…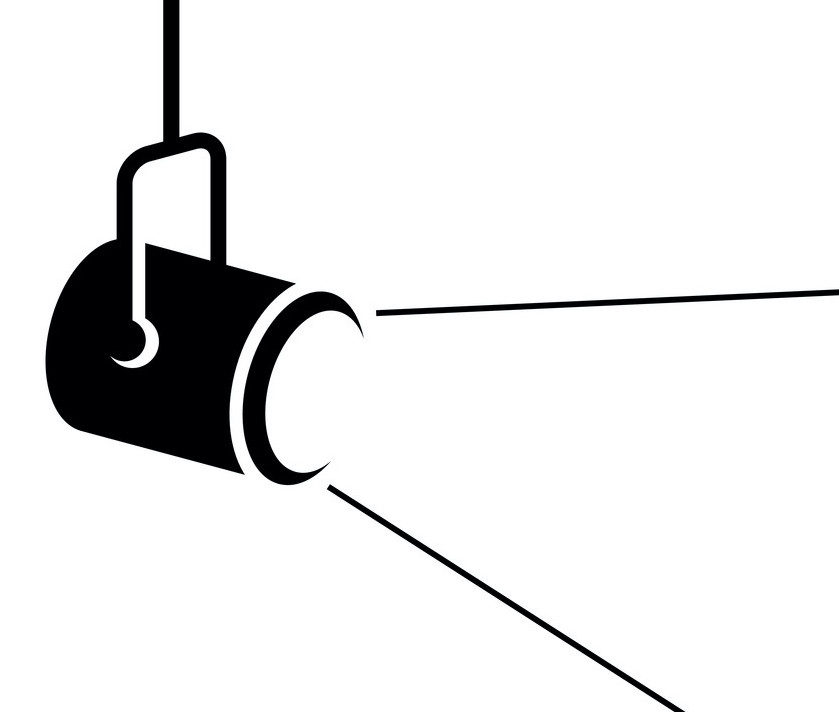 Spotlight
With permissions from the content owner, the Data Basin Commenting Tool can be used to add text and spatial comments to comment-enabled datasets and maps.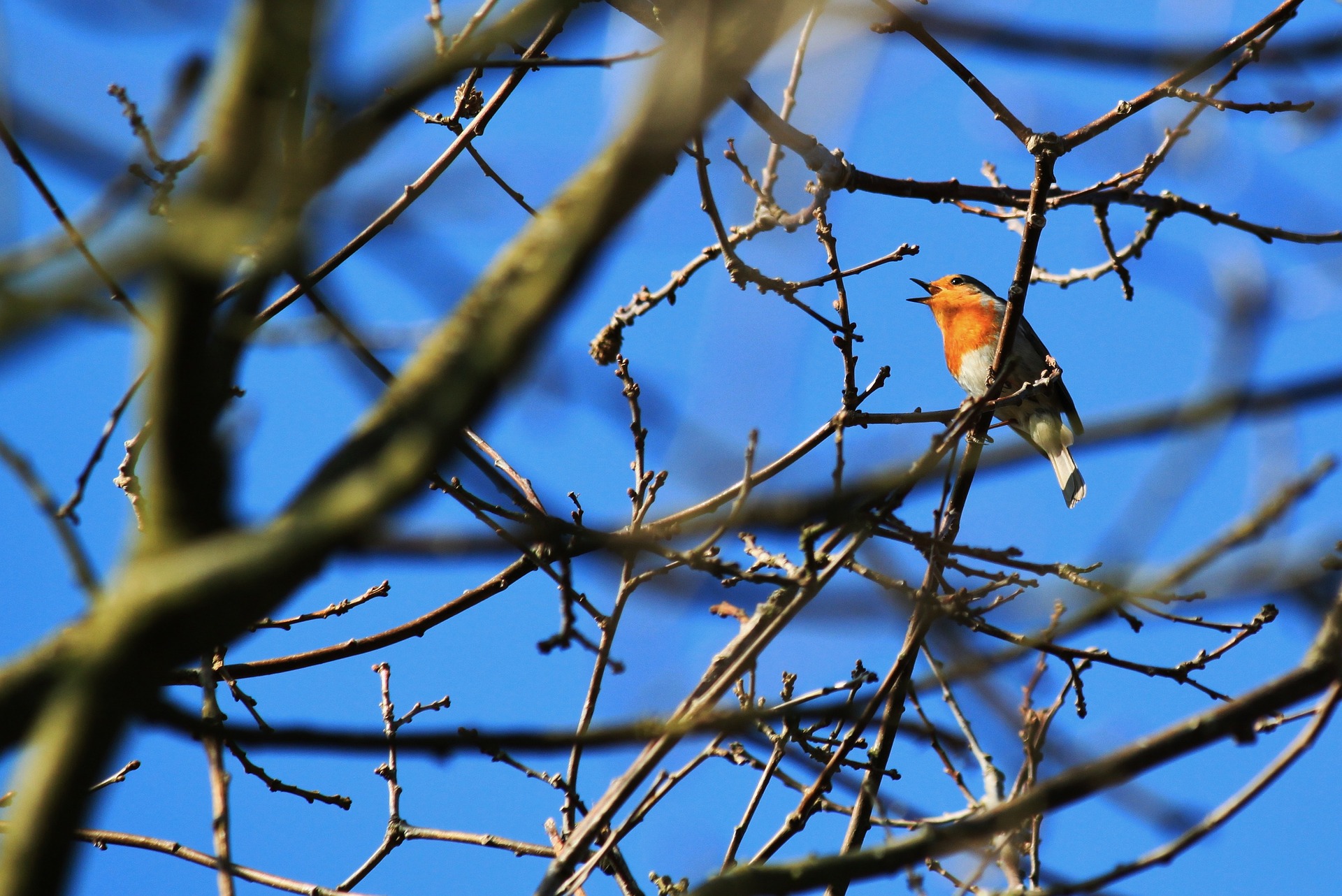 Gateways are unique spaces for finding curated spatial data. They build upon the existing Data Basin framework and are customized to meet the needs of a target audience. Customizations can include custom mapping and analysis tools.